The Madison Living History Project is a place to share stories and images related to Madison's history. These are snapshots of Madison neighborhoods, places, people, and events conveyed through conversations with and stories from community members.

You are currently viewing the Project's digital repository, where all of the files for the Project are stored. To learn more about the Project, view the collections, and to learn how to contribute, please visit madisonlivinghistory.org.
Recently Added Items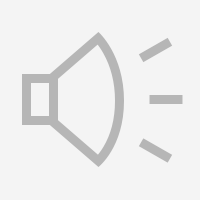 Ron Burford shares his experience during the COVID-19 pandemic in Madison. He talks about how the early months of the pandemic affected his mental…
Photograph of narrator Kiana Beaudin.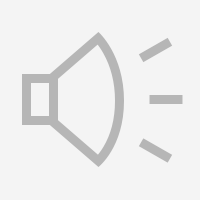 Kiana Beaudin shares her experience as Executive Director of Health for the Ho-Chunk Nation during the COVID-19 pandemic in Madison. She talks about…