The Madison Living History Project is a place to share stories and images related to Madison's history. These are snapshots of Madison neighborhoods, places, people, and events conveyed through conversations with and stories from community members.

You are currently viewing the Project's digital repository, where all of the files for the Project are stored. To learn more about the Project, view the collections, and to learn how to contribute, please visit madisonlivinghistory.org.
Recently Added Items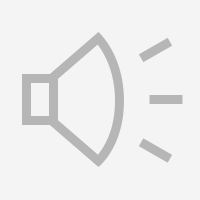 La Sra. Maria García nos cuenta sobre su experiencia como socia de la tienda Marimar en la ciudad de Madison. La Sra. Maria García nos habla de su…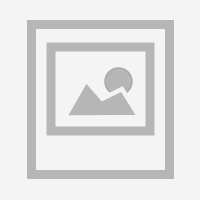 Geovani Gonzalez at the WORT 89.9 FM, studios hosting the Rock en Español, on a Wednesday evening.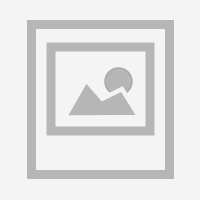 Promotional web graphic for the Rock en Español radio program on WORT 89.9 FM, Madison, WI