The Madison Living History Project is a place to share stories and images related to Madison's history. These are snapshots of Madison neighborhoods, places, people, and events conveyed through conversations with and stories from community members.

You are currently viewing the Project's digital repository, where all of the files for the Project are stored. To learn more about the Project, view the collections, and to learn how to contribute, please visit madisonlivinghistory.org.
Recently Added Items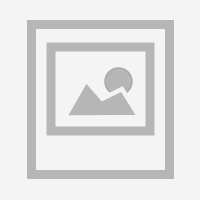 Photo of 1029 Chandler Street, a duplex home built by an Italian immigrant, Rachel Rocca, in the 1920s.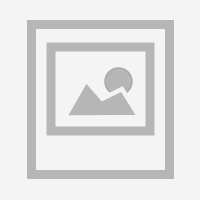 Elizabeth Heinrichs, Kara O'Connor, and Rae Rocca gather to tell the story of 1029 Chandler Street, a house that had been in Rae and Elizabeth's…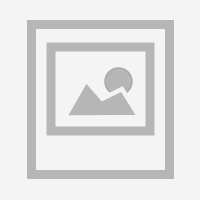 Photo of tombstone of Roca Benedetto, or Benedict Rocca, an Italian immigrant to came to Madison, Wisconsin at the turn of the 20th century and passed…